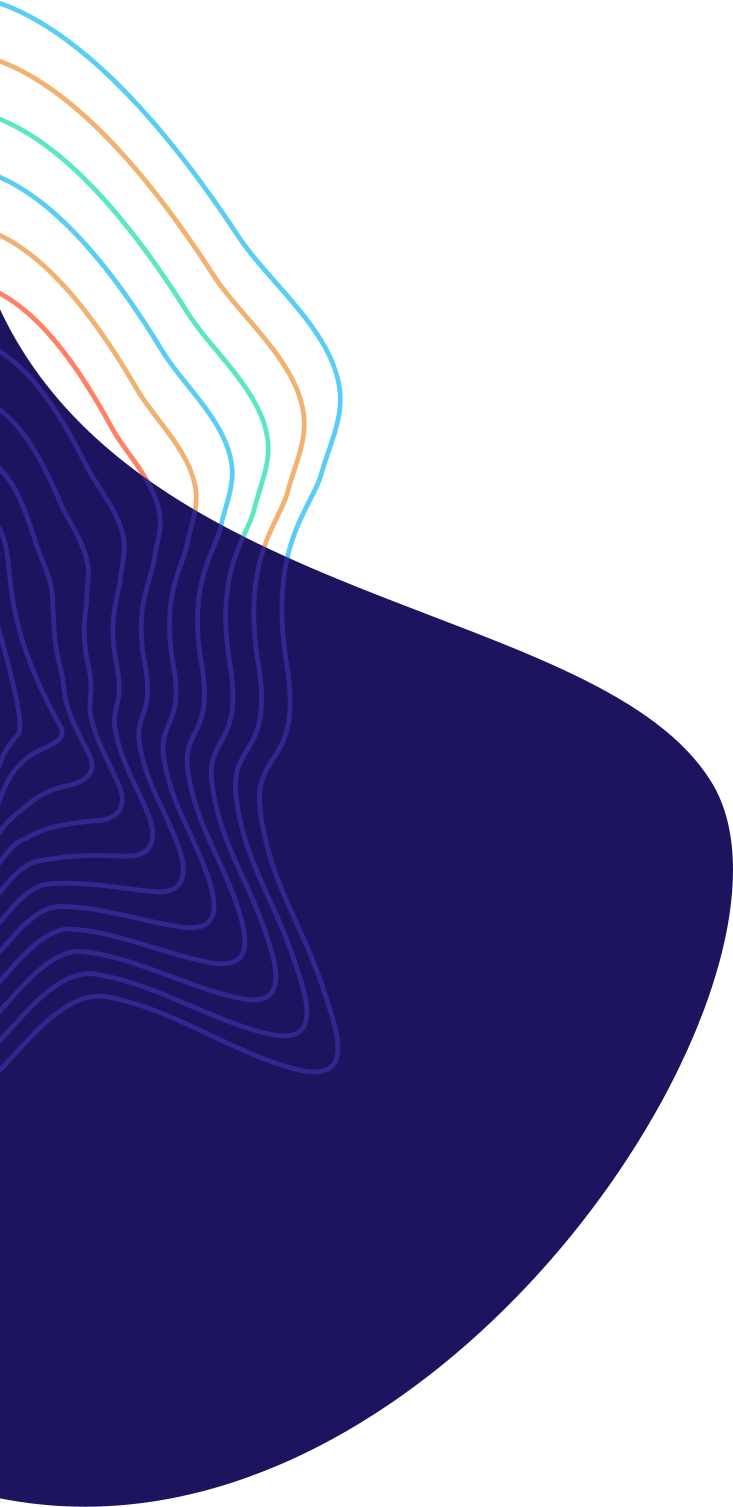 We Are A Performance Marketing Agency
10 ODM is a digital marketing company that is here to help you with your business goals. We design and create the perfect strategy that can bring your business to the next level. From websites to social media and advertisements, we have everything you need in order to be successful.
Mission statement:
Providing businesses with solutions to expand their reach and elevate their marketing efforts through data-driven marketing techniques. We promise to use our knowledge of neuroscience and psychology to help you craft campaigns that can get people's attention and make a lasting impression.
How it works:
Our team of experienced digital marketing strategists will spend time getting to know your goals and needs. Armed with this information, we will then leverage our knowledge of consumer behaviour and neuroscience to design campaigns that can increase your brand visibility and result in an increase in sales. Our campaigns are designed to increase customer engagement, promote long-term brand recognition, and build trust and loyalty, while also creating meaningful connections with potential customers. Our goal is to create a brand identity that reflects your vision while also having a desired impact on consumers or potential consumers, which will generate more revenue for you.
Our work is never done. We're here to help you grow your business, and make it easy for you to reach your goals. Performance marketing is the art and science of motivating people to perform better. Our team of performance marketing experts can help you connect with customers in new ways, and ultimately boost your sales.
for a free review of your needs!